A division of Blue Sky Media, LLC
Film Distribution Reimagined
scroll
A New Way to Transport Your Content to the World
With 20 years of experience in indie film distribution, we understand the complexities of delivering content to consumers. Our tech-savvy team has revolutionized the process by developing innovative, global distribution services for our clients.
Digital Airways is dedicated to embracing and driving change. Independent film and television distribution has entered the digital age. Our team of hardware and software innovators and experienced indie film distribution professionals have developed progressive technologies to offer producers, sales agencies, and distributors world-class services at the best industry prices.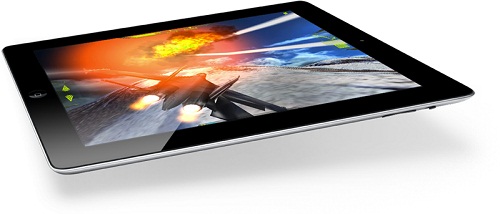 We believe in giving our clients worldwide sales results as soon as they are available. Our commitment to total transparency is a pillar of our core values.
From Post to Purchase; The Digital Airways Advantage
​ Film Cargo is a fully-equipped post-production and encoding facility. We perform Quality Control, DCP localization, transcoding, encoding, archiving, and the delivery of your content to clients worldwide with speed & ease.
​ We are authorized aggregators and encoders for major VOD platforms worldwide. Our services includetransparent reporting and innovative data analytics.
​Our QC technology ensures that your asset materials are issue-free before delivery
​We have preferred distribution partner status with major transactional video-on-demand platforms including iTunes, Google Play, Xbox, and more.
​We provide encoding services for file assets into compatible formats for television and VOD platforms.
​We've invested in top-tier technology that allows us to create white-labeled subscription video streaming platforms for your content.
​Our technicians deliver your content to major TV and VOD platforms globally with speed and ease.
​Our partnership with advertising platforms like YouTube enables us to monetize your content on top-performing channels while protecting it from piracy.
​We digitally archive your video assets and maintain simple and secure access for future deliveries.
​Our sales department combines innovative technology with nearly 20 years of experience to maximize television revenues from broadcasters worldwide.
Quality Control
​

Archive
​

Transcode
​

Delivery
​

Transaction VOD
​

Subscription VOD
​

Advertising VOD
​

TV Sales
​

​ \
​ Digital Distribution
​

​ Technical Services
Digital Airways is a preferred partner with many international platforms including: